The AACR's ambitious mission to prevent and cure all cancers is driven by its members. More than 40,000 member scientists, clinicians, and other health care professionals in 120 countries around the world advance the frontiers of understanding in all areas of inquiry, from epidemiology, prevention, early detection, and interception, to basic, translational, and clinical research. AACR programs foster communication and collaboration among these members, aligning their efforts and catalyzing progress for cancer patients.
4,888
New members joined the AACR in 2018.
63
Nobel laureates have been members of the AACR, including James P. Allison, PhD, FAACR, who was awarded the Nobel Prize in Physiology or Medicine in October 2018 for his shared discovery of cancer therapy by inhibition of negative immune regulation.
3,416
Individuals have been AACR members for more than 25 years.
140
Individuals have been AACR members for more than 50 years.
120
Countries are represented by AACR members.
277
Patient advocates are members of the AACR.
Note: Totals may not equal 100% due to rounding.
MEMBERS BY LOCATION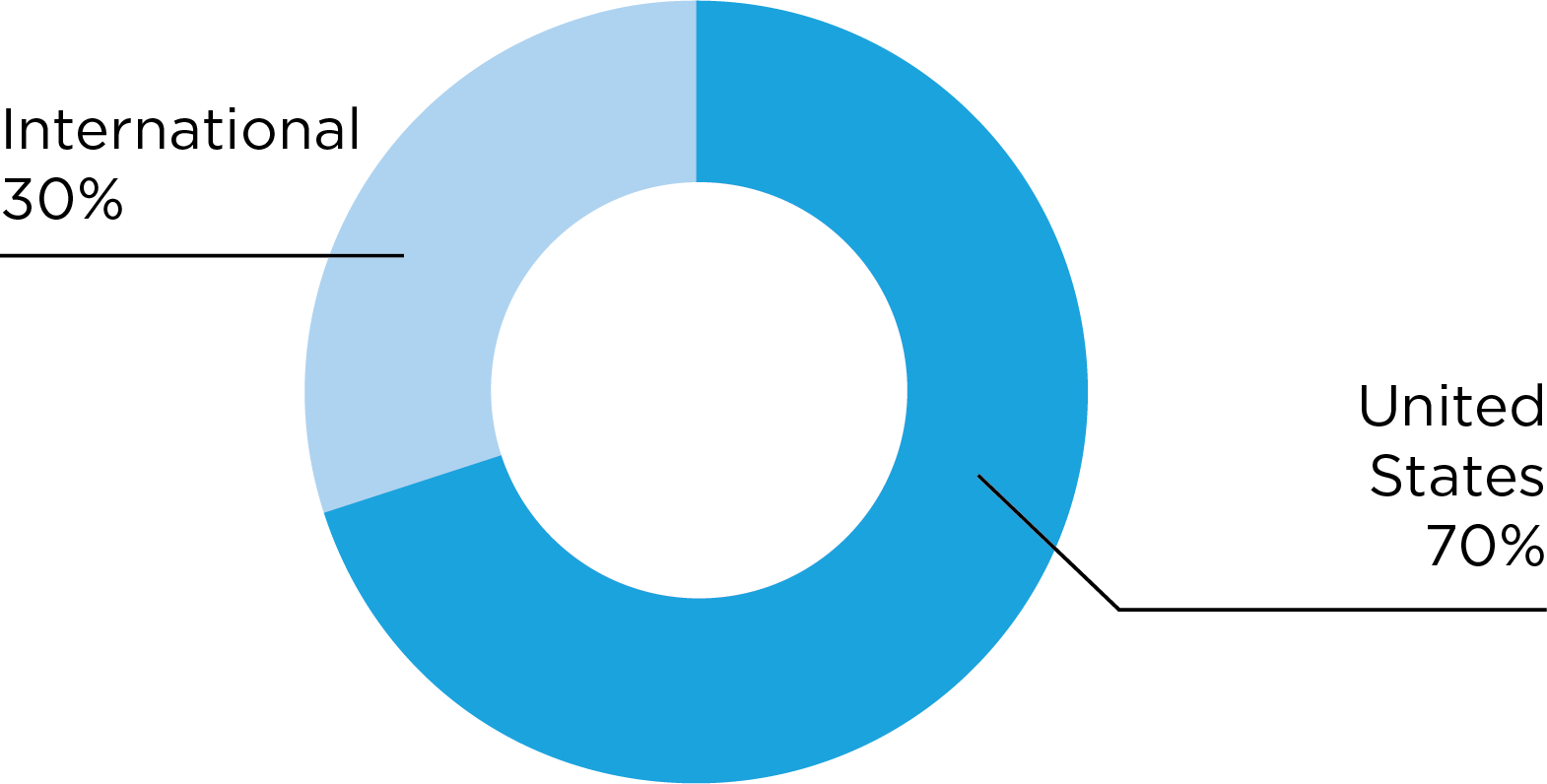 MEMBERS BY RACE/ETHNICITY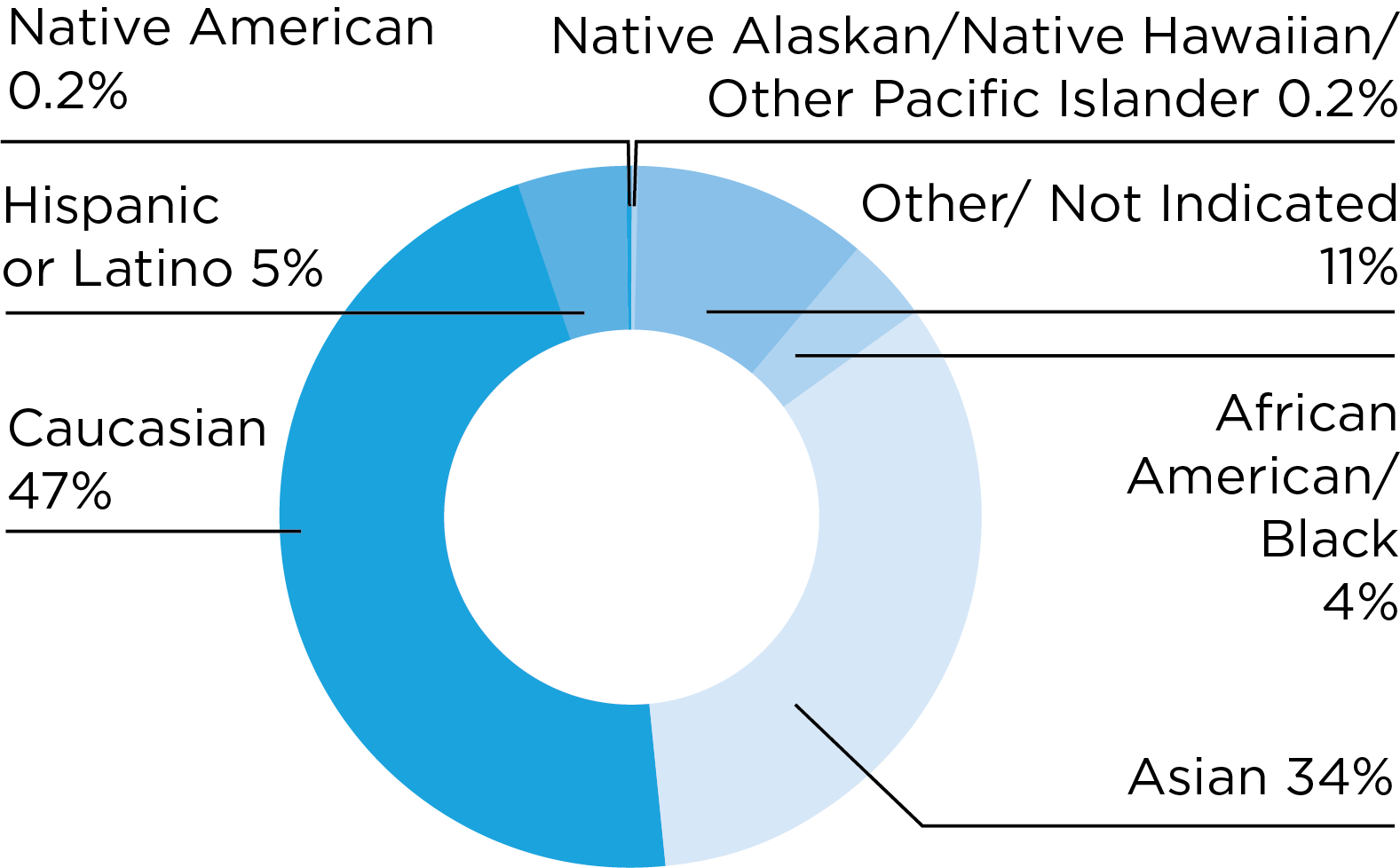 MEMBERS BY GENDER
MEMBERS BY WORK SETTING